Posts: 582
Joined: Fri Oct 23, 2009 10:09 pm
Now rehomed
Jet is a shiny black cat approx 8-10 months.
Her kittens have now been rehomed and she is looking for her home. She is only a baby herself.
As you can see from her photo, Jet loves to sing and tell you how much fantastic she is.
Jet just wants attention all the time and as soon as she sees anybody come near the pens, she starts singing.
She has been vaccinated, chipped and spayed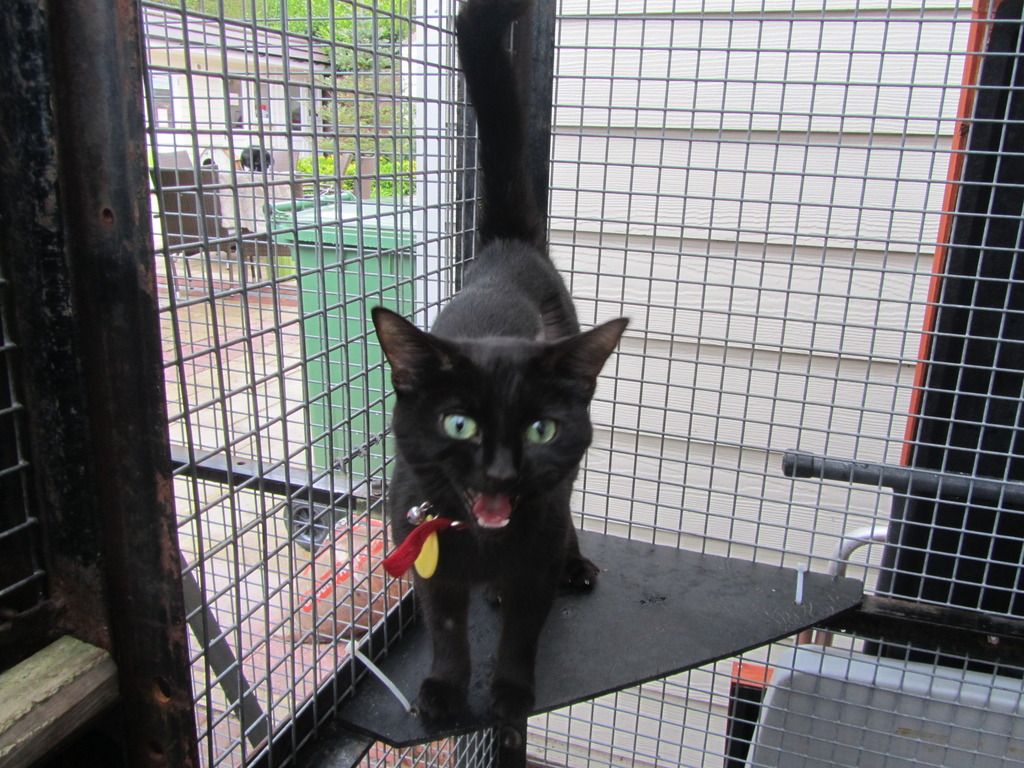 ---