Posts: 554
Joined: Fri Oct 23, 2009 10:09 pm
NOW REHOMED
Badger approx. 1 year old
Semi long haired tortie.
Came via the RSPCA after having a litter of kittens. Loves a cuddle.
As you can see in this video, stunning busy Badger LOVES human company and attention and makes sure she's in the center of what's going on. Maybe she wants her very own human that she doesn't have to share with any other furries in the house
https://youtu.be/-3_G9YR3tyY
She has been vaccinated, chipped, wormed, flea and spayed.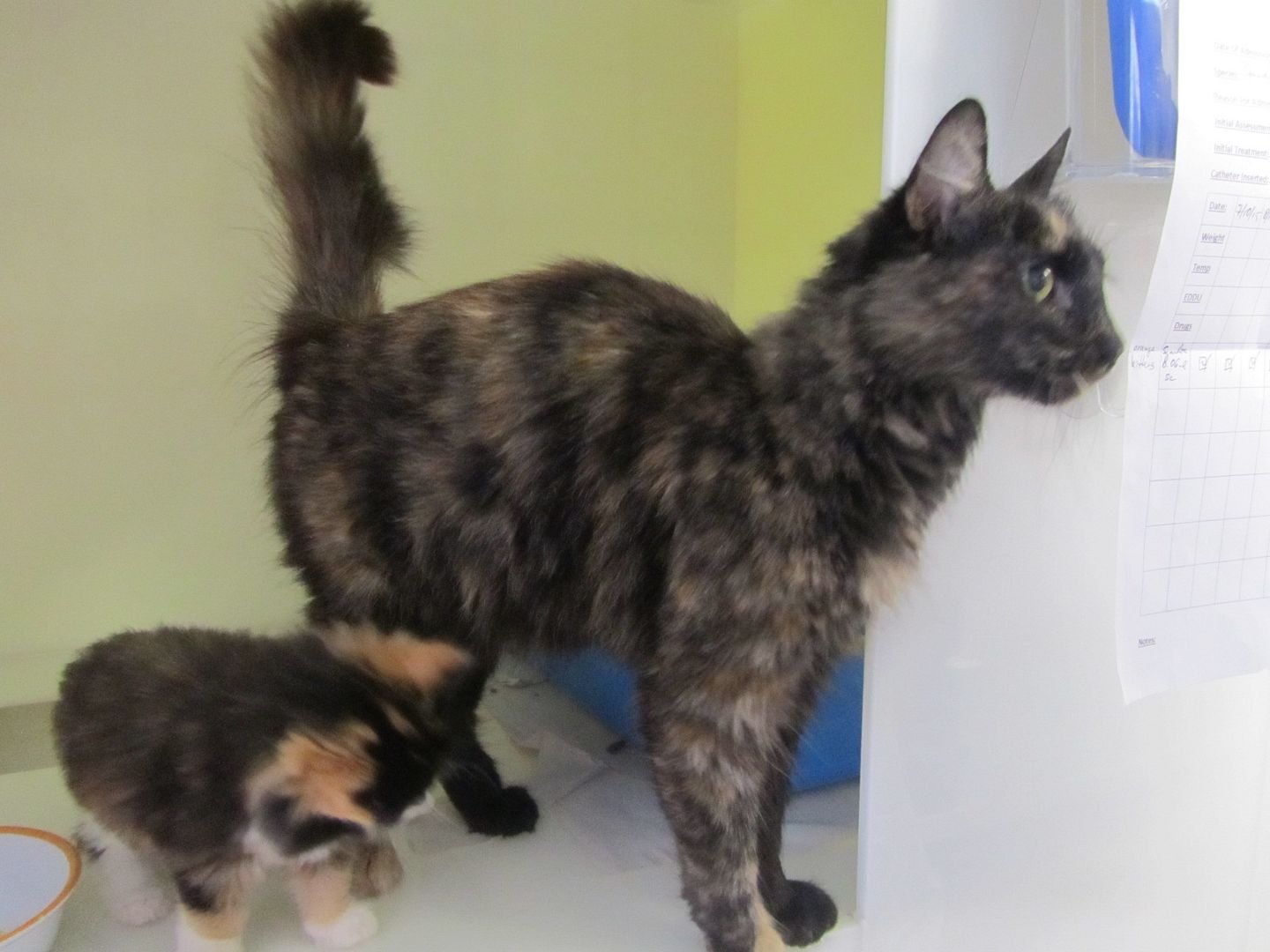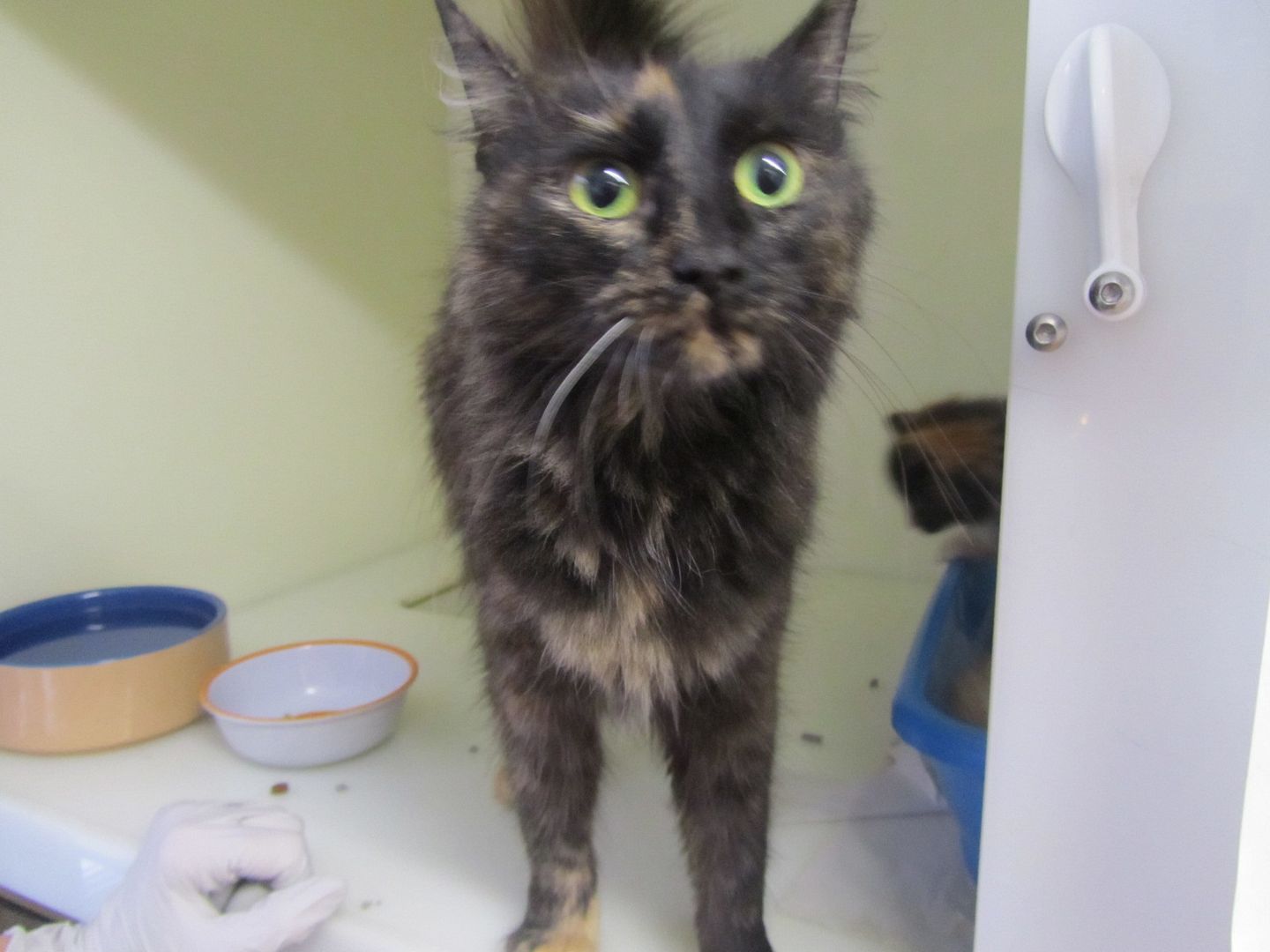 ---