Posts: 582
Joined: Fri Oct 23, 2009 10:09 pm
'Posh Cat' HAS BEEN REHOMED to our Sponsorship Secretary Carol, to join her household of 8+ cats
her 4 beautiful babies, are available for homing now 12 weeks.
Tortie - Ouzo REHOMED
Tabby - Venus REHOMED
Black - Pilot -REHOMED
Black and white - Droplet REHOMED
Posh cat herself will need an understanding home as she does not quite trust humans as she is an ex breeding cat, re homed by the breeder to the wrong people who threw her out to live on the streets when she became unsettled.
Posh cat has been neutered, micro-chipped, fled and vaccinated.
Her kittens aren't older enough to have been neutered.
Please phone Andrea on 07940 913 082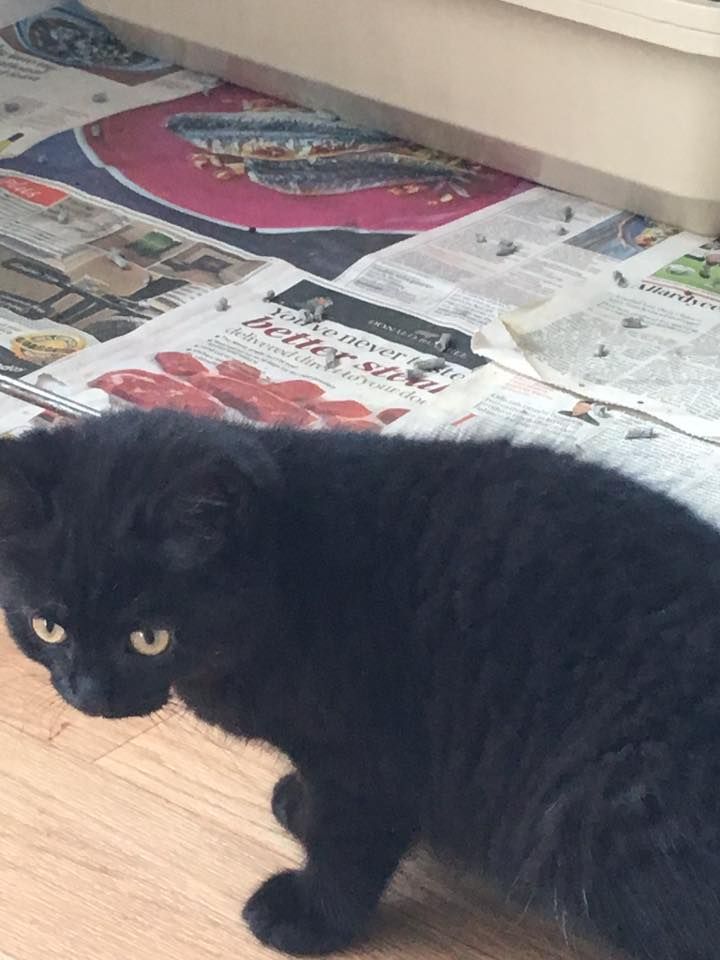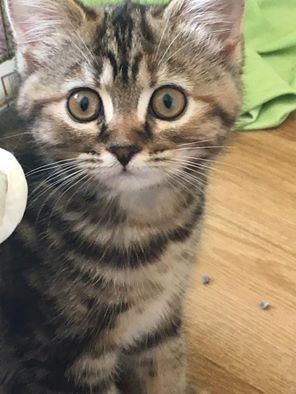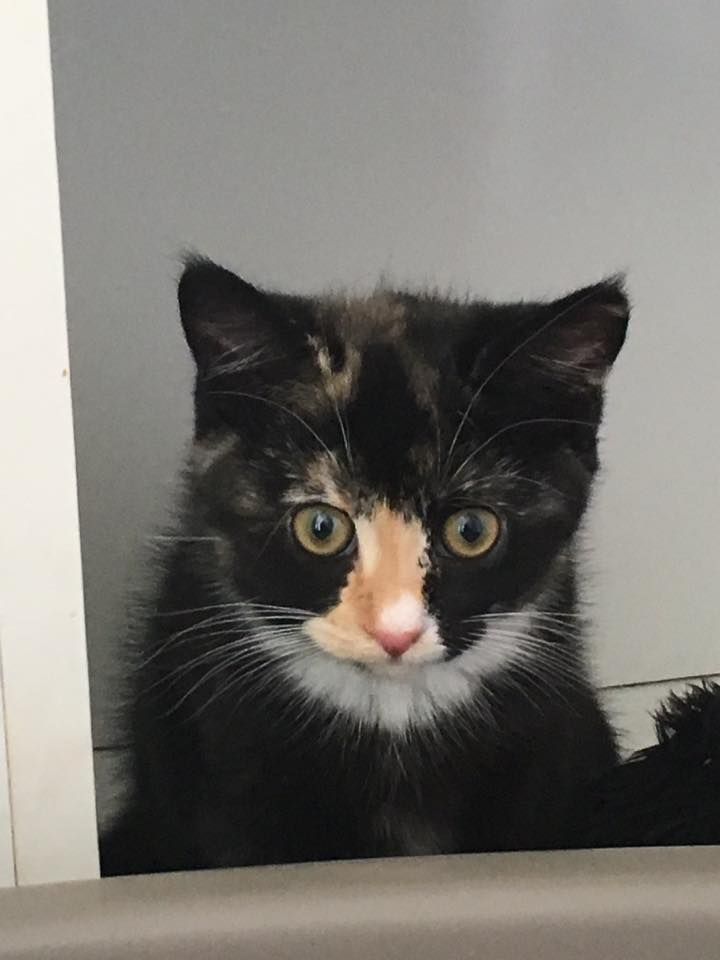 ---